Complete Prefab Wood Framing Packages
Founded in 2001, Wallace is one of the largest providers of prefab wood frame materials packages and turn-key framing in the Northeast US.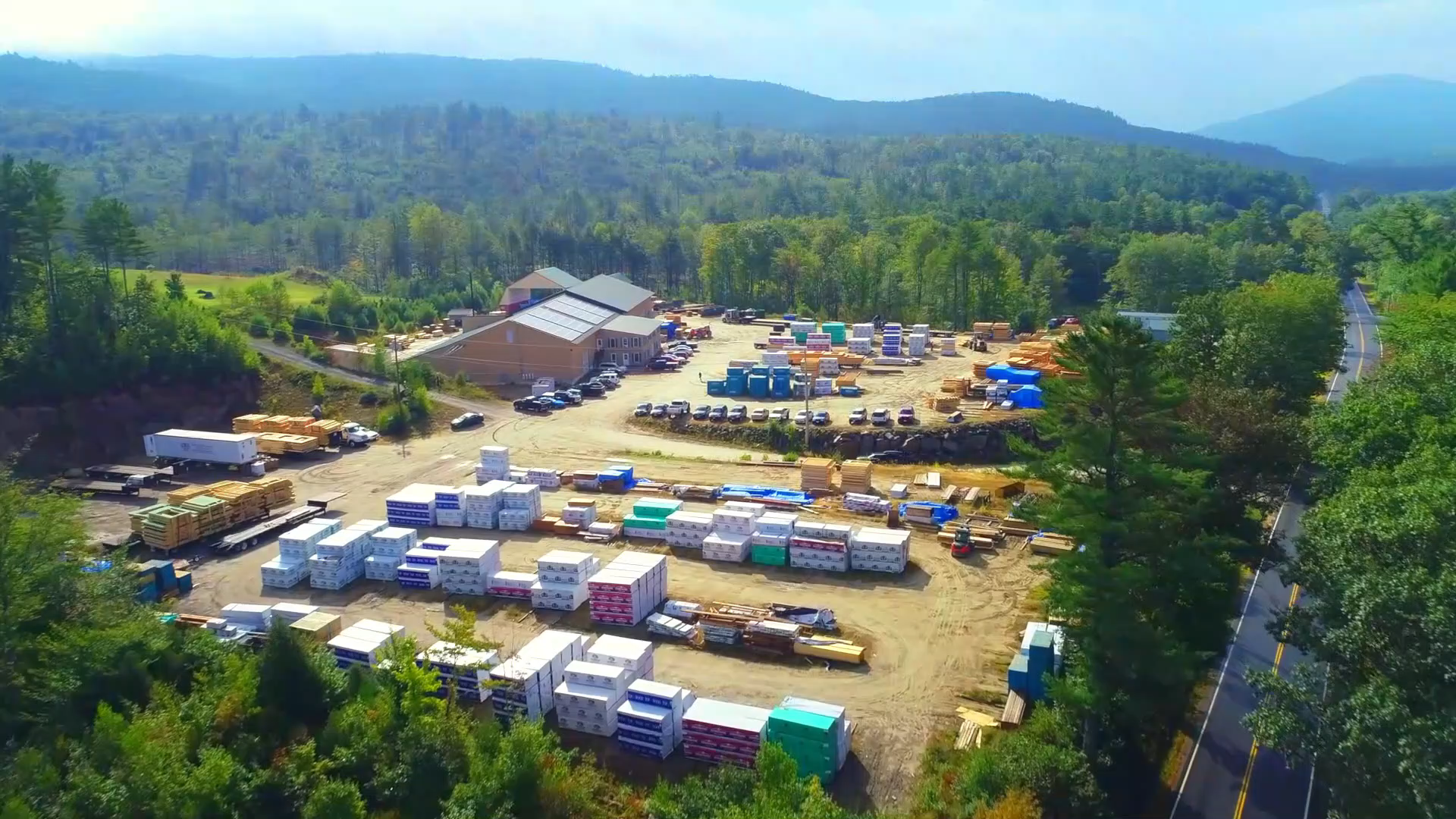 Whether you plan to build a single-family home or a 500-unit multi-family development, we can provide a Precut-Prefab™ package that will shorten your construction schedule and cut your framing labor costs by up to 50% or more.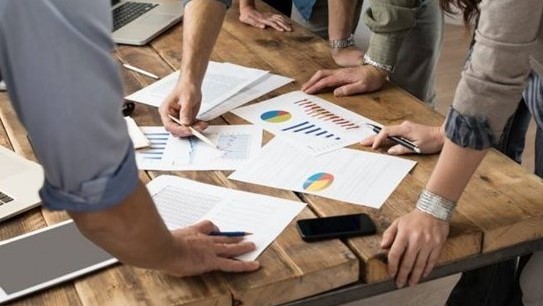 And Wallace provides unmatched pre-construction planning services. Our construction professionals will help crystallize your design intent, assure quality, and avoid design conflicts that can result in unplanned schedule delays and costly changes.
Benefits of Wallace's Precut-Prefab™ approach
Shorten your Schedule
Our Precut-Prefab™ packages reduce framing lay-out time, and cutting and fabrication time by up to 75%. And our automated frame component shops are not limited by weather, daylight hours and noise ordinances.
Reduce Framing Labor
Skilled construction labor is in short supply. Our Precut-Prefab™ packages reduce skilled labor requirements and cut your total framing labor cost by as much as 50%.
Reduce Waste
Less cuts on the jobsite mean less clutter, which results in less time spent on clean-up, lower dumpster costs and improved jobsite safety.
Improve Quality
We build a 3D digital model of your building to help crystallize your design intent, and eliminate design conflicts that result in frustrating schedule delays and unplanned change-order costs. Then we create precision shop drawings to review with you before we fabricate your Precut-Prefab™ package.
Guaranteed Price
No more framing budget over-runs. No more unplanned trips to the lumber yard. We stand behind the accuracy and completeness of our take-offs with a guaranteed price.
Capture Superior Value
Let us show you how to shorten your schedule, reduce framing labor, reduce waste, improve quality and lock in your framing budget.